Why is a Smoke Alarm so Important
Smoke Alarm Installation. Hard Wired or Wireless Smoke Alarm.
When we sleep, we lose our sense of smell. So the smoke may not wake us up, but the shrill of a working smoke alarm will.
Our qualified electricians can test and maintain your existing units to ensure they will work effectively in the case of a fire. Our technicians may recommend they be repositioned for best performance, upgraded to a photoelectric model or changed to a 240-volt hard-wired system.
Smoke Alarm installation, testing and upgrades
Our experienced and qualified staff can take care of all your Smoke Alarm installation.
We do it right the first time.
We can install new interconnected smoke alarms to meet existing and up-coming requirements, whether they be hard wired or battery.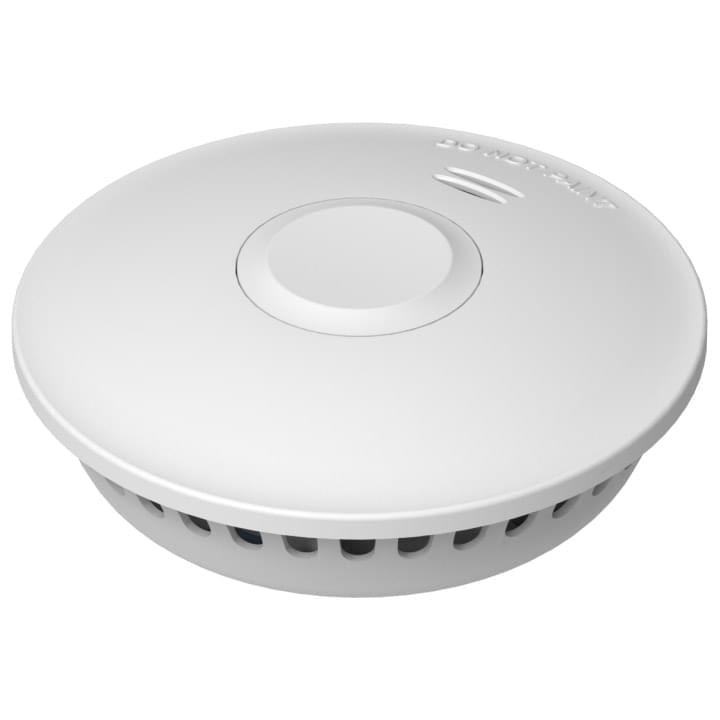 Changes to Queensland's smoke alarm legislation
New smoke alarm legislation will make Queensland households the safest in Australia in relation to fire safety.
The new legislation specifies that all Queensland dwellings will be required to have interconnected photoelectric smoke alarms in all bedrooms, in hallways that connect bedrooms with the rest of the dwelling and on every level.
A 10-year phased rollout of interconnected photoelectric smoke alarms in Queensland will happen over three specific periods starting from 1 January 2017.
What does this mean for your home?
To comply with legislation, interconnected photoelectric smoke alarms are required:
From 1 January 2017: in all new dwellings and substantially renovated dwellings (this applies to building applications submitted from 1 January 2017).

From 1 January 2022: in all domestic dwellings leased and sold.

From 1 January 2027: in all other domestic dwellings.
For more information on these changes visit the Queensland Fire and Emergency Services' website.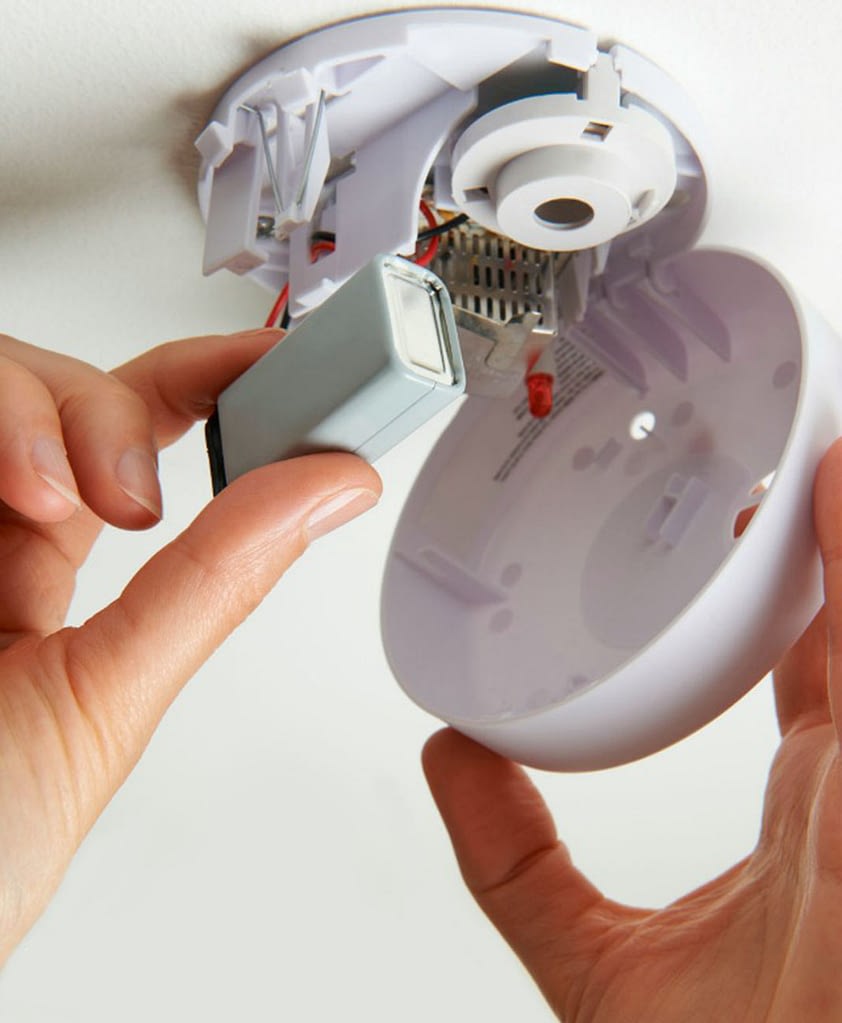 The pricing below is for the Townsville area. Prices may be higher for outer areas.
Prices quoted are for  Photoelectric, with 10 year Lithium battery, Smoke Alarm.
Replace existing hardwired smoke alarm
$88.00 per alarm plus Cost of Smoke Alarm
$88.00 per alarm plus Cost of Smoke Alarm