Replacing your NBN Battery is really very simple – you don't even need any tools, so why pay for a technician to do it for you.
Call into our shop and we will sell you a new battery, then show you how easy it is.
How to tell your NBN Battery needs replacing
If your NBN Power Supply Unit with Battery Backup is showing a red light next to the 'REPLACE BATTERY' symbol, or you hear beeping once every 15 minutes, this either means that you need to replace your battery with a new one or that the battery has been removed.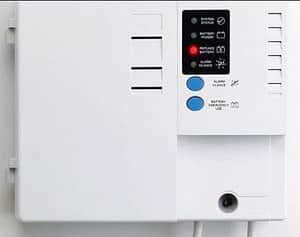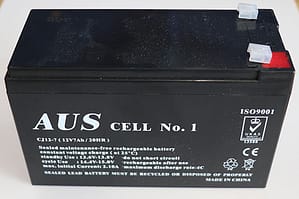 7 AH NBN Battery, suitable for all NBN applications.
$25.00
How to Replace your NBN Battery